Because There's More Than
what You're Experiencing
At KEYSTONE, we believe in building lives because we're passionate about life and living it whole in all its fullness. It's because of who we believe in—and that's the very Life-giver Himself. Jesus.
WE BELIEVE GOD ANSWERS PRAYER
Let us pray for you.
Don't worry about anything; instead, pray about everything. Tell God what you need, and thank him for all he has done.
Philippians 4:6
---
We Grow And Connect
You weren't designed to walk through life alone. Throughout the highs
and the lows, the journey is always better when you're connected.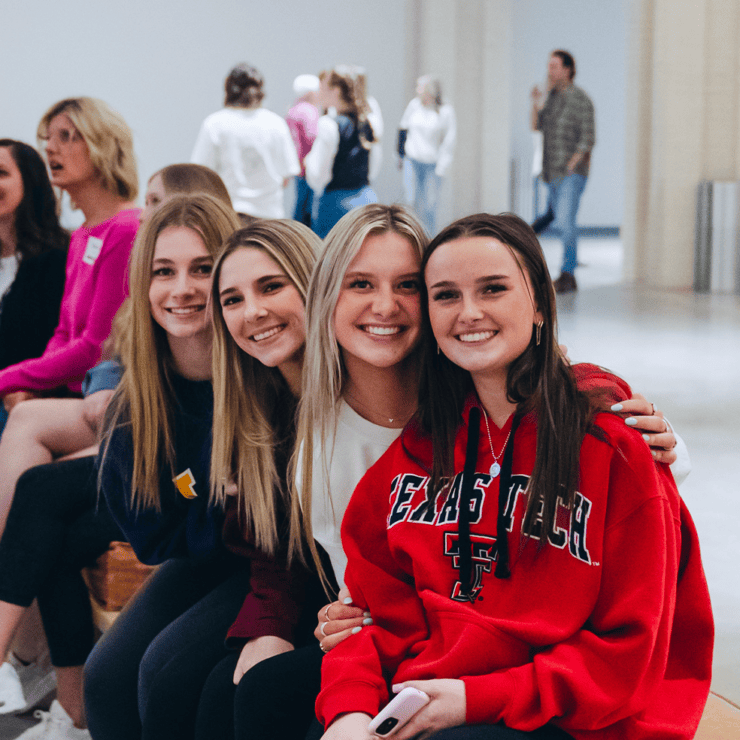 "Our whole-life journey toward extreme freedom is fueled by a passion for life and our belief in Jesus Christ."
Learn More About Our Pastor
"Encountering Jesus Christ
changed my life forever."

Hear the stories of how Christ has transformed lives
Keystone Stories